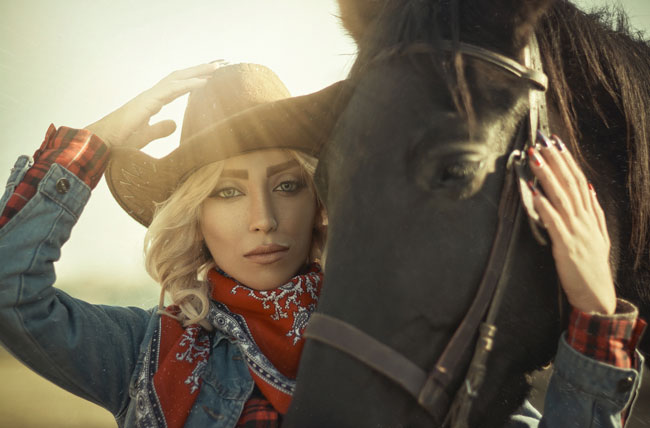 We, as humans living in a society, all have preconceived notions about certain wants and desires. Especially when it comes to women. Men usually think that women want a muscular, rich, and confident guy as their partner. A lawyer, doctor, or professional in any other field who wears a suit, has a big house and several cars. Well, what if we told you that ranchers or cowboys do not only fit that description, they go way above it? And women have finally started to realize that. They finally started to realize that there's a drawback to all these characteristics that completely negates them.
You go through all the trouble making yourself into something you're not to attract a certain kind of a man. Only to have that man leave, cheat, or exploit you in the most ruthless fashion. Cowboys and ranchers, on the other hand, would never do that to you. They would never betray your trust and they would never exploit you. And they don't have to make an effort to do so, it's just how they are naturally. On top of all of that, they would never ask you to change. Imagine that, changing your whole personality to better fit something that might attract someone. It sounds quite illogical, doesn't it?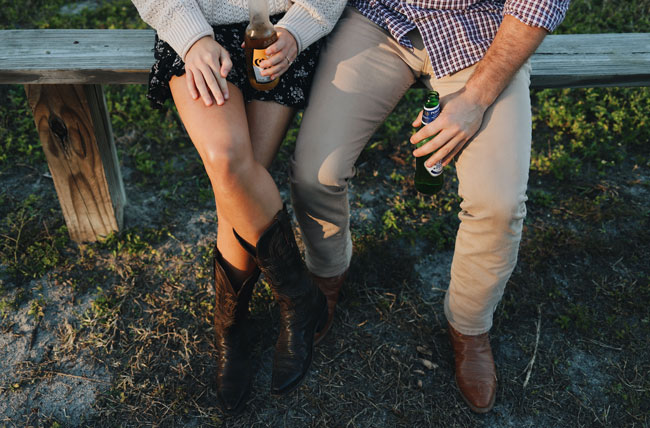 Remember our little list from the first paragraph: a muscular, rich, and confident guy? Well, cowboys and ranchers are muscular and confident. And they don't have those steroid muscles but real ones. The ones that come from hard work. And with them comes stamina and fortitude, two characteristics that come in handy in any situation. Especially, in the bedroom when your city guy starts having all kinds of problems. And no, we didn't forget about that rich part. Some ranchers are very wealthy. They own huge ranches and a lot of livestock. And they don't have to be afraid about getting fired or anything like that.
There are also a lot of guys who are not that rich but they still make enough to live comfortable lives. They have steady jobs they know how to do and the work environment is much less toxic. Additionally, your money goes a lot farther as soon as you leave the city. Moving on, the next three things we mentioned were cars, a big house, and a suit. Well, we think you already get the picture and that there's no need to go into details we these three items. Anyways suits are overrated.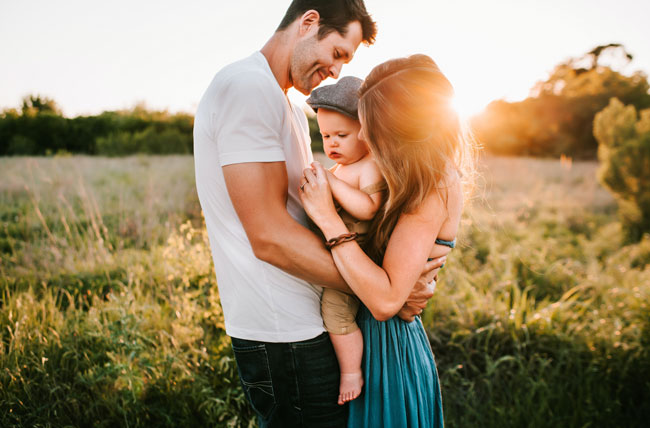 Finally, there's one last thing that might be crucial for this whole new trend. And that's a little thing called family. More and more people are deciding to move to the rural environment to escape the busy, toxic, and expensive lives in the city. This is why single ranchers are quickly becoming married ranchers. A farm or a ranch is a perfect place to raise a family. And you'll find no better man than a cowboy or a rancher to raise that family with. If you're looking for single ranchers you will find them on these dating sites:
Meet A Cowboy
Date A Cowboy
Cowboy Dating Service
We reviewed all of them on our Best Cowboy Dating Sites list, so be sure to check those reviews out before you sign up.