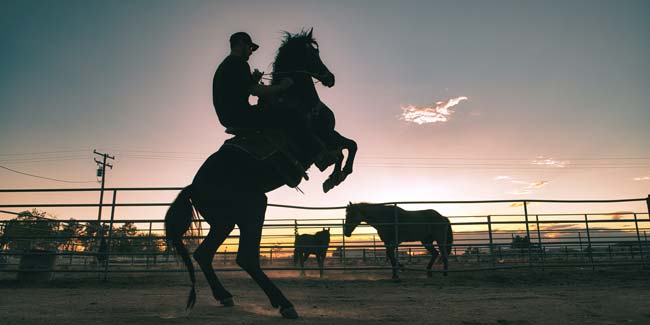 The Internet is a great place to meet cowboys but what about real life? What state is the most Cowboy State? Our answer is Wyoming and here's why. First of all, the old code of honor is still alive in the state of Wyoming after all these centuries. The words like honor, hospitality, and respect have real meanings and real-life consequences. And you can experience them firsthand if you ever visited this beautiful state. The first thing that's going to catch your eye is all the ranches. Wyoming is the least populous state although it's also the 10th largest by area
Just consider the following fact: The state capital and most populous city is Cheyenne, with an estimated population of just around 60.000 residents. The High Plains, a high-elevation prairie covers almost half of the state and it's perfect for many cowboy activities. Agriculture has been an important part of the economy and still remains with more than 91% of Wyoming's land classified as rural. This means if you're looking to meet some real cowboys, Wyoming is the perfect state to do so.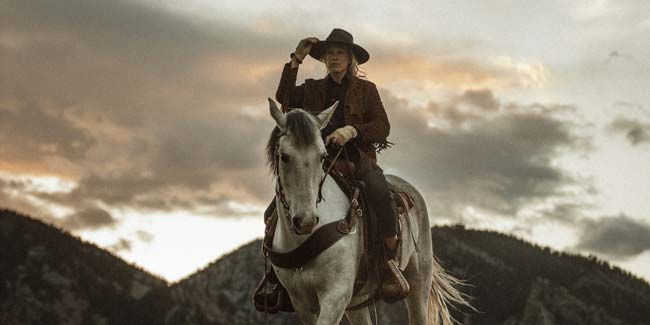 As you already know, we, here at Cowboy Dating Expert, are all about Cowboy dating sites. However, we would also like to offer you something else. A vacation in the land of the cowboys. You can stay at various ranches and engage in all sorts of different activities. If you're a fan of the popular television show Longmire, you can visit the town of Buffalo which served as an inspiration for the writers. You can also visit Sheridan, a town where Ernest Hemingway spent a lot of time.
The experiences you're going to have are going to be life-changing. And the pictures you're going to take are soon going to be covering the walls of your home calling you to come back to Wyoming. We recommend you take a look at this official state page listing all the activities and accommodations you can book right now. To make things perfectly clear, the title of the page is Explore Western Culture that's still alive in Wyoming. Among all of these things, there's a new type of experience that we would also like to recommend to you.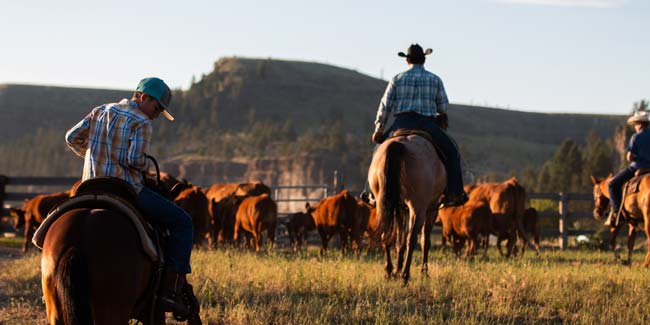 Dude ranches do sound a bit funny but they're no different than ordinary guest ranches. Working dude ranches offer their guests a unique opportunity to experience what it feels like to be a cowboy. You can actually work alongside them, helping them with their daily chores. Don't worry, they're not going to work you to the bone, they're just going to give you a taste of what it feels like to be a cowboy. So, for all of you out there who ever wondered what it's like to be a cowgirl or a cowboy, Wyoming's Dude Ranches are the perfect place to learn that.