If you are single and still believe meeting a girl at a bar is your only option, think again. There are many other ways to meet the potential Mrs. Right without having to shout at her the entire night. It is true everyone looks way better when they go out and people are initially drawn to appearances, but looks can be deceiving. If you are looking for a girl who values the same things you do, we have prepared some alternative meeting options that may suit you better.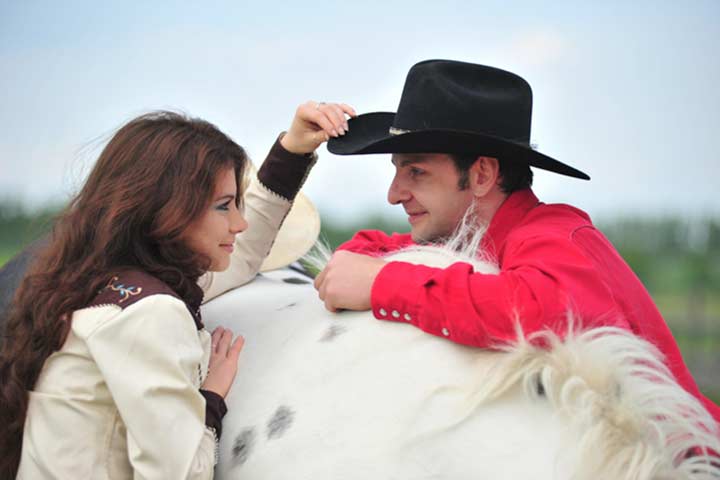 The Gym
People who go to the gym take great care of their bodies and admire other people who do the same. If you meet a girl in the gym, chances are she is disciplined, committed, and as fit as you are. She will recognize a kindred spirit and you will have no problem hitting it off right from the start. And even if you do not hit it off, you will still end up having a new friend who possibly has some single girlfriends.
Online Dating
More and more people are choosing to date online instead of going out at night. Online dating gives you a chance to select who you like based on your shared interests as well as physical attributes. There are many quality dating sites for cowboys where you can meet girls who love and support the lifestyle. You do not have to spend the entire night chatting with someone only to realize that she could never live in the countryside. Online dating does give you a certain advantage, but you still have to remember that people tend to twist the truth in order to seem more appealing.
Volunteering
Let us just make one thing clear, you should not do volunteer work just to pick up girls, it is wrong. However, if you do feel passionate about something and you want to give back to the community, what better way to meet a girl than by devoting yourself to a cause you care deeply about. Volunteering gives you an opportunity to meet like-minded people who share your values. Imagine how romantic it would be to tell the story of how you first met while volunteering in the same animal shelter or children's hospital.
Hobbies
Whether it is something you like or something that will take you out of your comfort zone, hobbies help people connect faster than going out and trying to guess each other's interests based on a few words. Considering you are a cowboy and you enjoy the fresh air and physical activity, you can try anything from mountain climbing to wakeboarding. You may even consider doing something you never imagined, like taking dance lessons. This type of activity guarantees you will meet lots of girls who will admire you for trying something new.
Cooking Classes
You are probably skilled in many things, but we are willing to bet cooking is not one of them. Going to a cooking class will not only benefit you in the future, but it will also show that you are considerate and willing to step up if your lady chooses to take a night off. Additionally, you will probably be one of only a few men in a group consisting mostly of women, which increases your odds of meeting someone special.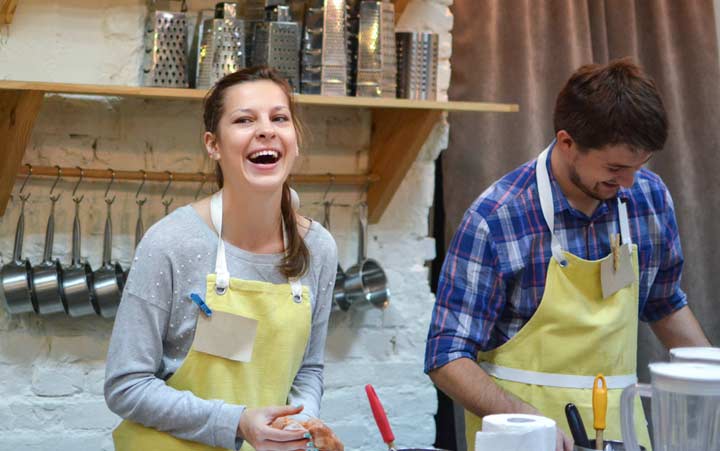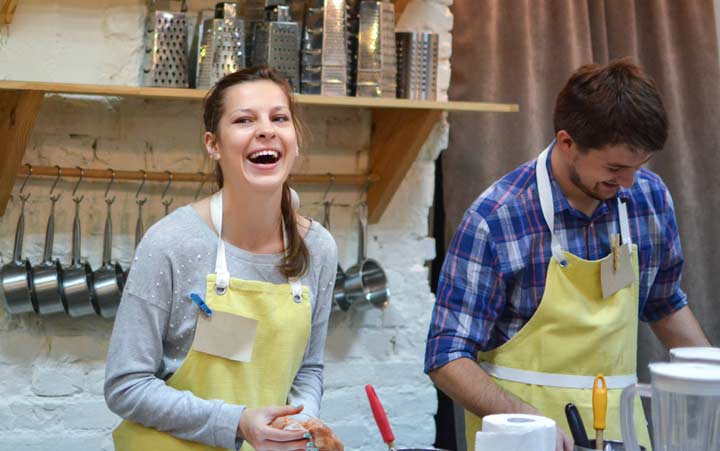 Other Options
Besides these planned activities, there are other, more spontaneous ways you can meet girls that do not include going to a party or an overcrowded bar. These include:
A dog park is a perfect setting for meeting girls because talking about pups is the best conversation starter ever and you can always approach the dog first if you cannot think of a good pick-up line.
A wedding is ideal for getting to know single girls due to the romantic atmosphere and overall celebratory feeling in the air. 
A coffee shop is a casual place where people usually come to relax or get some work done, so if you decide to approach a girl, carefully look at what she is doing. If she is invested in a conversation with friends or concentrated on her work, do not interrupt. Focus on a girl who is reading a book or browsing her phone. You can always compliment her on her reading material and continue with the conversation from there. 
To sum up, there are many options for meeting girls other than going out at night and drinking and shouting at each other at a party or a bar. Some of the options require a certain level of preparation but guarantee better results. Others include being spontaneous and seizing the opportunity when it presents itself. Whichever you choose, you will definitely meet girls – and who knows, maybe one of them will turn out to be the one.