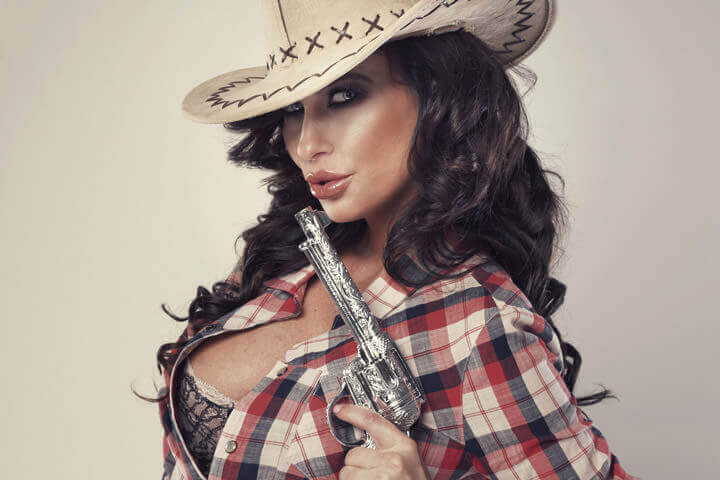 Cowboy dating websites have become huge over the last couple of years and it is no wonder. There are a lot of people in this country who were raised on certain values and imbued with a certain culture that is still very strong in many parts of the US. These dating websites make it much easier to find people who share this same culture and these same values, especially if you live in areas of the US where country lifestyle is not a big thing.
One thing that you always need to do, however, is find the right cowboy dating website that will perfectly fit your needs and your interests. Not all of them are the same, not all of them have the same features and not all of them have the same kind of membership. There are ton of other aspects that you need to factor in when choosing your cowboy dating website and we would like to go over these.
The first thing you will want to check when searching for your dating website of choice is the reputability of the website and the people behind it. There are tons of websites that are fake and filled with nothing but fake, inactive accounts. These websites are designed to be cash cows that will get a single monthly fee out of a person, send out a few generic emails and that's that. You should always check the dating website before you give them any money. A good place to start would be the websites we have reviewed as they are all 100% real and very active.
The next thing that you will want to check is the membership base. For one, you will want to make sure that it is big enough and that there are people who are from your area before you join. It is a good thing that most websites will let you see how many members they have in your area even before you become a member. You will also want to do some snooping around and see what type of members the website features.
Dating websites can often develop a certain "culture" over time and you need to make sure this culture fits your needs and wants. For instance, some cowboy dating websites become more fun-loving and casual while others are geared more towards people looking for serious relationships. Some dating websites are nothing more than hook-up sites. Some become more oriented towards middle-aged population or even seniors. You need to check this in advance.
Another thing that you will be looking into are the features that are available on the website. Some people are perfectly content with dating websites that offer nothing more than the ability to create your profile, check out other people's profiles and exchanging some instant messages. Other people want a bit more. They might want the video chat feature where they can see the person on the other side. Some people may want the website to feature a forum where they can spend quality time. Some people want blogs and videos where they can learn more about online dating.
In the end, however, it all comes down to you. It all comes down to what you want to get from your website; what kind of people you are looking to meet; how you want to interact with them; whether you want your new dating website to become more of a community where you will spend a lot of your free time.
The good news is that there is a cowboy dating website for everyone out there. You just need to find it.