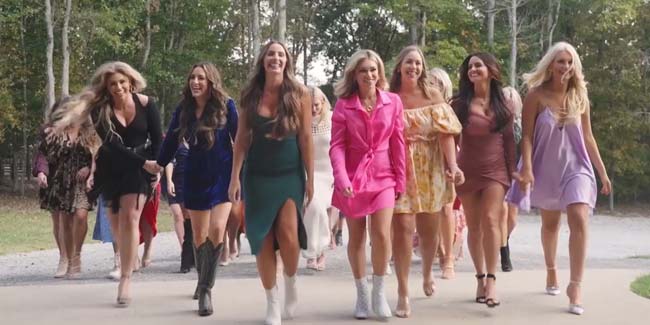 Cowboy Dating Expert is a site primarily aimed at Cowboy online dating, but we love anything that comes even close. And the new reality tv show premiering at Fox, Farmer Wants a Wife, is definitely one of those things. Our first takeaway is that Cowboy and Farmer dating must be getting huge since Fox dedicated an entire dating show to it. We've been saying that for years but now we have confirmation. Secondly, it would appear that the stigma of living in rural areas of the country is finally disappearing.
Slowly but surely people are realizing that Cowboys are the answer to all of their desires and wants. If you want romance, there's no better choice than a cowboy or a farmer. And what we're talking about here is real romance and not that fake stuff you see in movies. Only those who have felt it can speak about it. Others can only guess what it feels like. If you want stability, family, and a partner who's going to appreciate you, you know who to choose. Somebody who's honest and hard-working.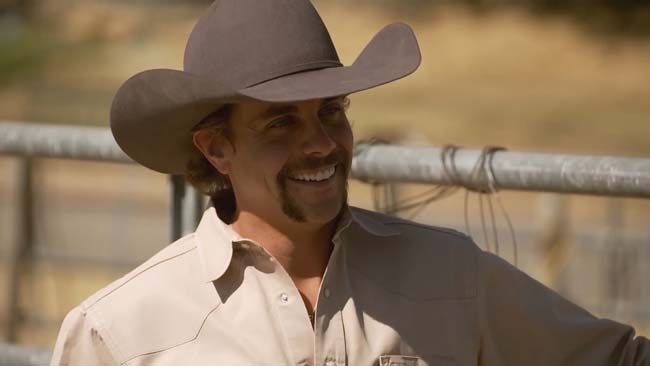 Moving on, Farmer Wants a Wife is a television show where four farmers who look like cowboys are asked to select the woman of their dreams from 32 contestants. These women come from all over the country and from all walks of life. They will experience life on the farm firsthand and that will help them to better understand the four men they're courting. The show promises to be a hoot and at the same time emphasizes a very important problem in our country.
If Fox has to produce an entire television show for these four farmers to get a wife, what chance do they stand in the real world? This brings us to the question of online dating and how it can help people find love in the most remote areas of the country. And you can bet that after this show starts airing there will be a lot of new users on Cowboy dating sites. We've already noticed an increase in visits for one of our most popular reviews, Meet A Cowboy review.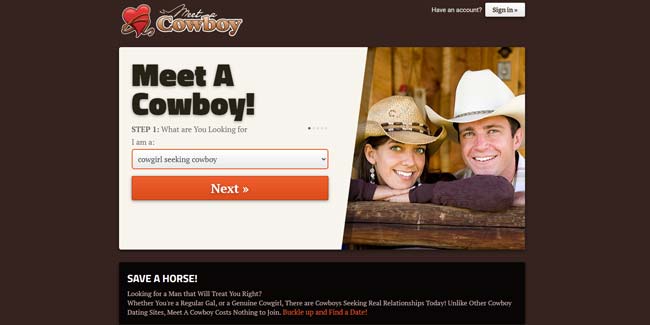 And this new revolution is not just happening in the United States but all over the world. Let us tell you some numbers when it comes to the show "Farmer wants a wife":
35 Countries
180 Weddings
410 Babies
Now those are some impressive numbers, you'll have to agree. "Farmer Wants a Wife" premieres Wed. March 8 at 9-10 p.m. ET/PT on FOX.