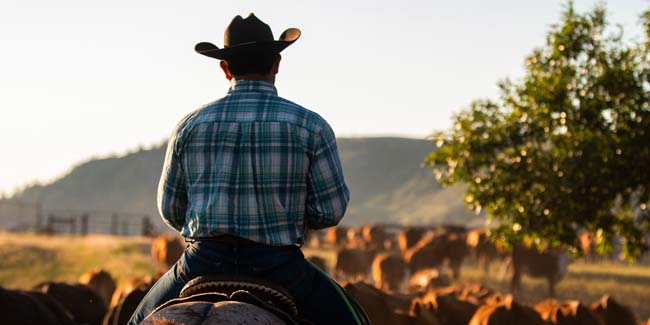 Before we delve into the deceptively easy question of do modern cowboys exist, we must first learn more about their history. A cowboy is a man who usually takes care of the cattle on huge ranches. However, that's not all they do as the work on these ranches varies. Horses are essential to cowboys as they use them every day not just for their work but also to do other things. We also should not forget about the cowgirls, mentioned in various texts since the late 19th century. Throughout the centuries, the job of a cowboy did not change much.
They became known as men of their word, tough, honest, and hard-working. This is why cowboys became attractive to women in the first place. It's the character and the determination to do what's right, not the work they do that was important. As time went on, we've seen a significant change sweeping over our country. As people flocked to the big cities there were less and less of cowboys or ranchers. The land was not as lucrative as it once was and the society now wanted a different kind of a man. This brings us to today and the world we live in now. And to our main question.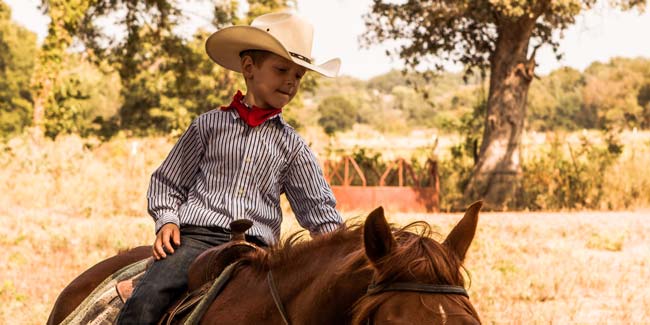 Do modern cowboys exist? The answer, is yes, yes they do! The spirit of the old cowboys is still alive and well in a lot of states. Texas, Utah, Iowa, Montana, Wyoming Kansas, and Colorado are just a few of them. These modern cowboys have embraced the technology that made their jobs a bit easier. However, they have not forgotten the old ways or the Cowboy Code. There are many versions of it, some are more straightforward and some are more romantic. We think that the National Day of the Cowboy put together a fantastic rendition of the Cowboy Code:
Live each day with honesty and courage.
Take pride in your work. Always do your best.
Stay curious. Study hard and learn all you can.
Do what has to be done and finish what you start.
Be tough, but fair.
When you make a promise, keep it.
Be clean in thought, word, deed, and dress.
Practice tolerance and understanding of others.
Be willing to stand up for what's right.
Be an excellent steward of the land and its animals.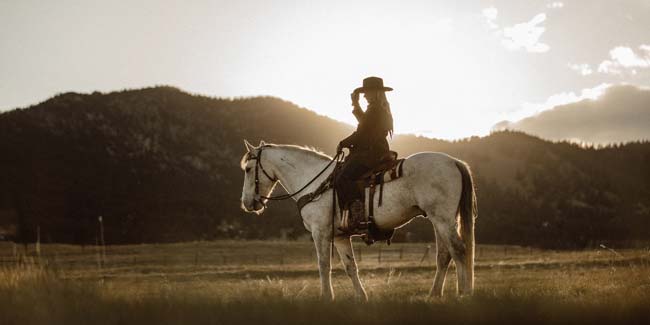 As our society evolves over time, so do the cowboys with it. The new generations are embracing this tough but liberating and honest way of living. The recent pandemic has thought us important lessons about self-reliance and the importance of freedom. This is why many of the urban dwellers decided to trade their boring desk jobs for jobs at the ranches and farms. The modern marketplace connects all these businesses together and makes it relatively easy to sell products and goods. And we must remember that all the while those same ranches do not require much from the society.
Modern cowboys and cowgirls have learned to live in harmony with both nature and technology. They know the dangers that too much screen time poses for the next generations and are vary of them. Just think about this: would you rather give your kid a tablet or would you rather let him play in the yard? When you live in the city, even if you wanted to let your kids play in the yard, you wouldn't have a yard to take them to. Finally, if you want to meet some of these modern cowboys, you might want to check out our list of Best Cowboy Dating Sites.